Is Disruptive Marketing the New Black?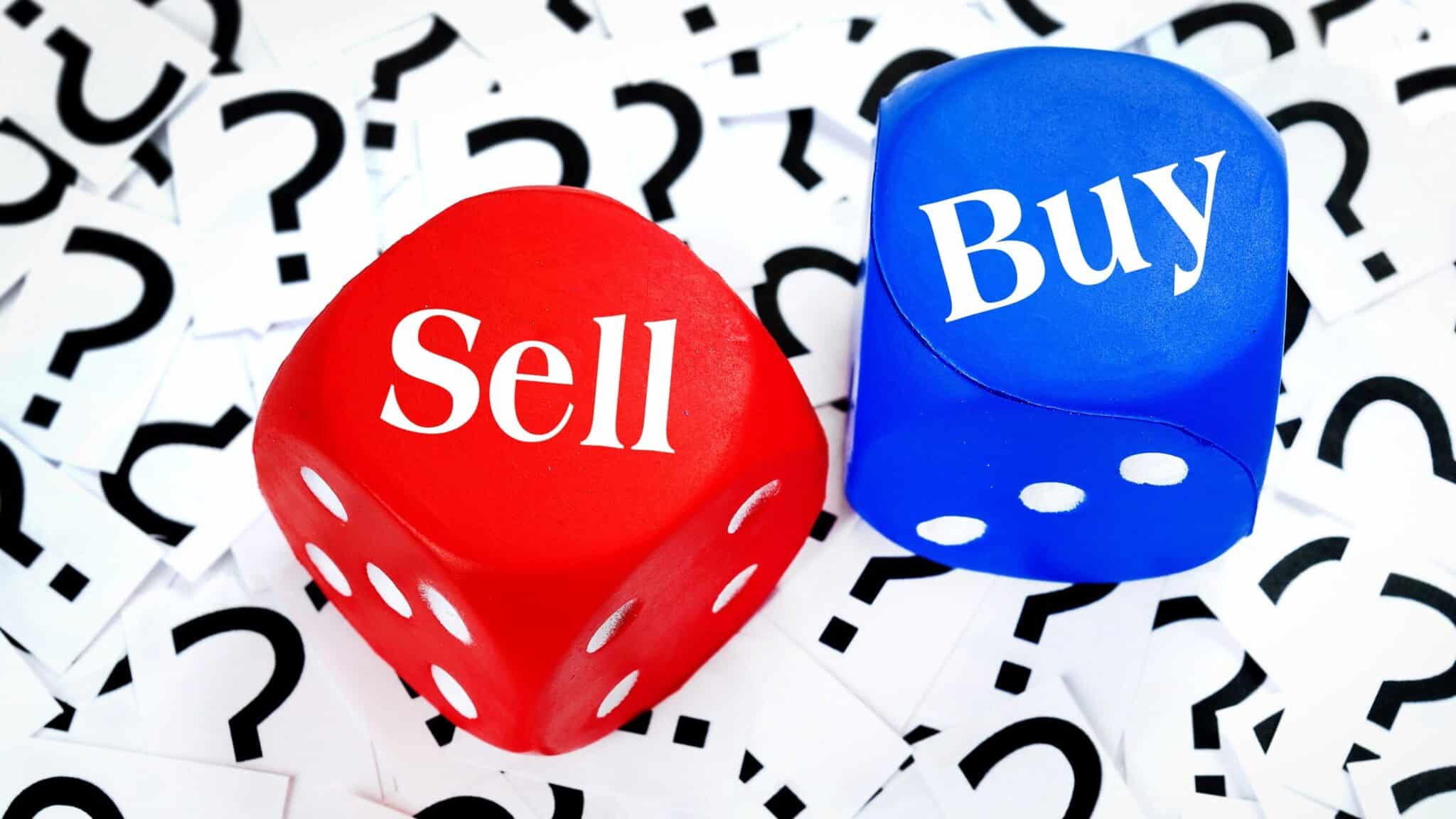 Businesses almost inevitably spend a large proportion of their time and resources looking for new business. They deploy both marketing funds and people to the ongoing exercise of sales lead generation. And, of course, sometimes it works and sometimes it doesn't. Organisations also sign up for tenders and portals that purport to offer a gateway into shiny new opportunities to do business. But, it isn't always plain sailing. A great deal of searching and filtering goes on and a significant amount of resource is wasted.
On the other side of the coin, procurement functions, in large and smaller organisations, are charged with the responsibility of finding the best solutions and suppliers for the best cost.
It's stating the obvious perhaps, but a perfect world would be to bring these two elements together. In other words, a sort of marriage bureau for sales and buying. You might possibly argue that's already the case with every sales and buying transaction. The fact is that, in reality, it's actually pretty fragmented since buyers often select from an established (albeit trusted) pool of suppliers and sellers spend hard-earned cash trying to penetrate those same buying departments.
And, procurement departments are frequently seen, both internally and externally, as a necessary evil, with the emphasis often on the word 'evil'. They are inevitably a cost to the business but always pushed harder and harder to reduce cost.
So, what's the solution? How can both sides be happy and not disrupt the status quo irrevocably? The answer is that for buyers to get better rates but sellers achieve higher sales volumes. Seems too obvious?
Whilst, at GSA, we're keen to maintain the status quo to some extent since that ensures that customers still come to our door for outbound proactive lead generation services, we like the idea that there is also another way to generate sales. That way may well be INNOVO.  It's a new channel that is already used by some of the largest companies in the world for their buying. And, by implication, if they're using it for buying, someone must be selling.
The idea is simple. It's based on a well-trodden path to some extent. Solutions such as Lastminute.com and Groupon allow consumers to harness the buying power of others and sellers can offload excess capacity in whatever service or product they have. Uber and Airbnb are other, albeit different, disruptive models. However, INNOVO is a b2b offering and takes things a lot further. And, this is where it becomes interesting. Let's explore the principle:
The buyer has a need. They'd like to reduce their cost of purchase and can do so by harnessing the buying power of all of the other buyers on
The seller wants to sell more and is willing to provide a discount by way of a rebate (called INNBATE here) based on an uplift in overall sales.
The seller doesn't compromise its sales price since it only provides a rebate based on volume across a number of sales to different companies
The buyer is happy since they reduce the cost of their purchases and, can even reduce the cost of sale from current providers through the enhanced opportunity for more business. What's more, the current buyer can recommend their current supplier so referrals come with endorsement.
Simple? But it gets better. Aside from the fact that a percentage of the saving goes to charitable causes, there is a significant benefit to all introducers to the platform since they share in the rebates and can start simply with their current suppliers. It's an easy message to a captive audience i.e. 'If I can show you a way to sell significantly more, would you give us a rebate on sales?'
That's especially relevant and worthwhile where you're the first company to introduce your suppliers. The reason is because you achieve a greater share of the savings during the process.
It may sound a bit complicated but this video explains more about how it works.
The fact is that buyers want to save money and be seen to 'contribute' more to the business. They can do this through reduced prices and ongoing rebates through INNOVO. Sellers want to increase their sales. They can do both achieve their goals by reaching current and previously untapped markets using INNOVO.   It makes sense to us even in a world dominated by aggressive buyers and active sellers.
Whilst we don't believe the world will change overnight, it does point towards a new model. Nor do we feel that the market for marketing services will disappear. INNOVO can be effectively used to procure just those marketing services. So, whilst it is a disruptive model, there's something in it for everyone. And, don't forget, those purveyors of marketing and other services are also buyers and they can derive additional income both by better buying and by introducing their suppliers. Win: Win methinks
GSA helps businesses, large and small,  become more effective in their marketing and business development. We run outbound telemarketing campaigns into the UK, Europe and further afield. Also, with our experience, we provide telemarketing training to help sales teams improve their results.  If you'd like to know more, give us a call.