Business Development is About Consistency and Momentum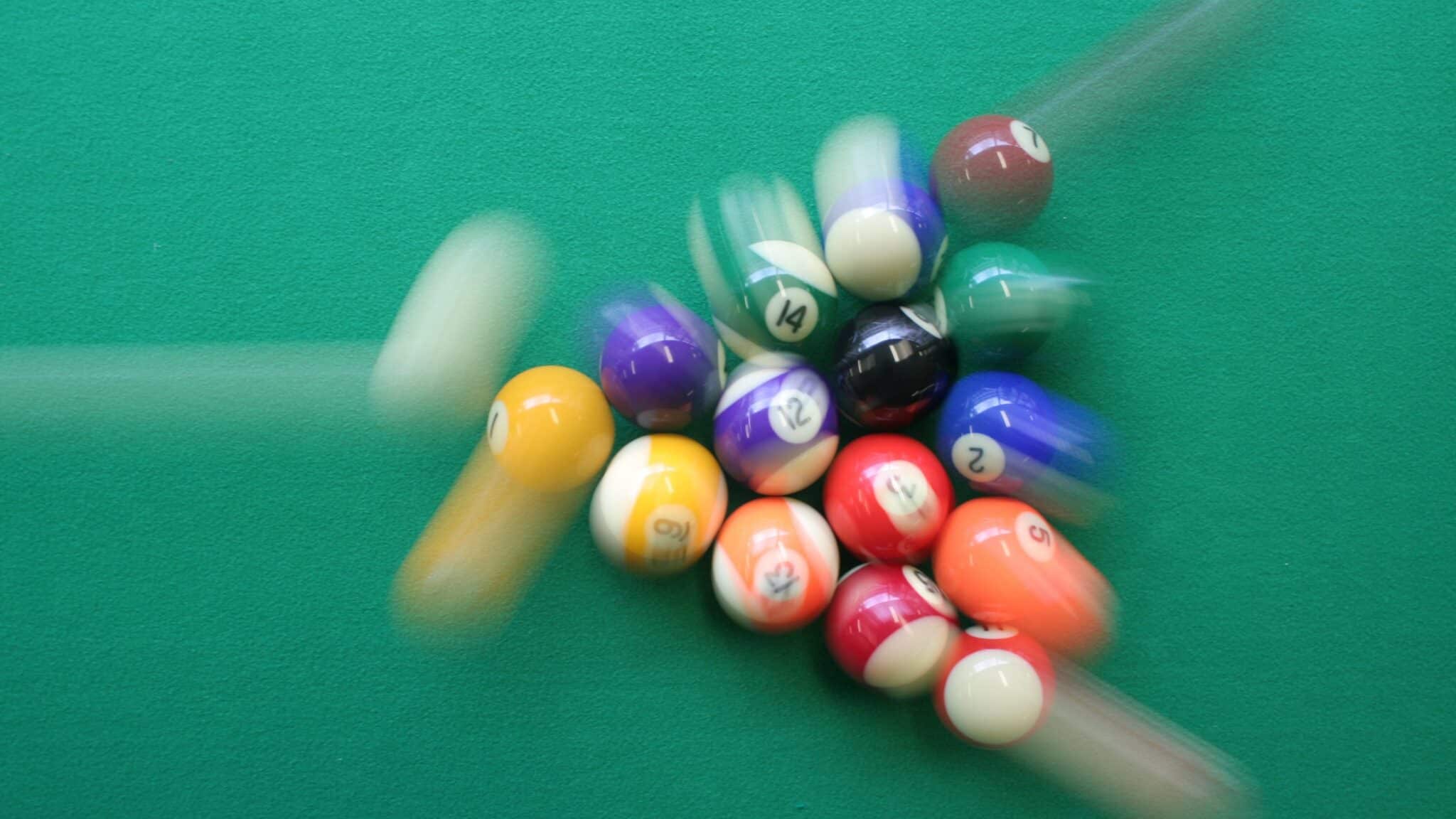 I have had numerous conversations over the years with clients, prospective clients and networking contacts about new business development success factors. When we undertake telemarketing or business development strategy work for our clients, we always stress the need for a multi-channel approach (i.e. do a number of complimentary things towards biz dev) and the need for momentum.
New business development is very much a process. Think about it. What types of business development activity might there be?
1. Advertising (perhaps in trade press or otherwise)
2. Telemarketing – to a targeted vertical sector
3. Online marketing- utilising blogs, twitter, Linkedin and Facebook etc
4. Networking – Visiting formal or informal meetings on a regular basis
5. Email marketing
6. Newsletters
The above list is only a small number of the things that you can do. Not all will work for your business. You also have to ensure you monitor progress and the ROI. However, if you follow the discipline of establishing what you are offering for which audience and you understand how best to reach them, the rest is about evaluating best approach and ensuring momentum.
With the telemarketing we do for clients, it's fair to say that despite the fact that we work only at senior level, it is still a numbers game. We target senior decision makers in big companies for our clients. However, despite the fact that we definitely don't adopt a call centre approach, it is still fair to say that voicemail, wrong numbers, gatekeepers, time pressures and even snow, sickness and holidays slow us down. Hence, momentum, consistency and process are crucial. Making sure you keep calling and keep following up is as much a part of new business success as the other factors.
So whatever you do, make sure you keep it consistent and, if it works, don't stop.